Welcome to the Grand Carnival
The Carnival provides the best arcade games experience like no other place! We are the ultimate gaming zone in Lahore, with countless games running up throughout. Unlike random arcade zones in town, we offer some unique experiences that can only be enjoyed at Fun Factory Park. Can you score higher than our best Hyper Shoot and Air Hockey players? Oh, You Must be a Champion. Born to race? We are waiting to see your gaming skills in our car simulator games. If you can win our rolling ball games, there is no doubt that you are a pro gamer. There is so much more, but only if you explore!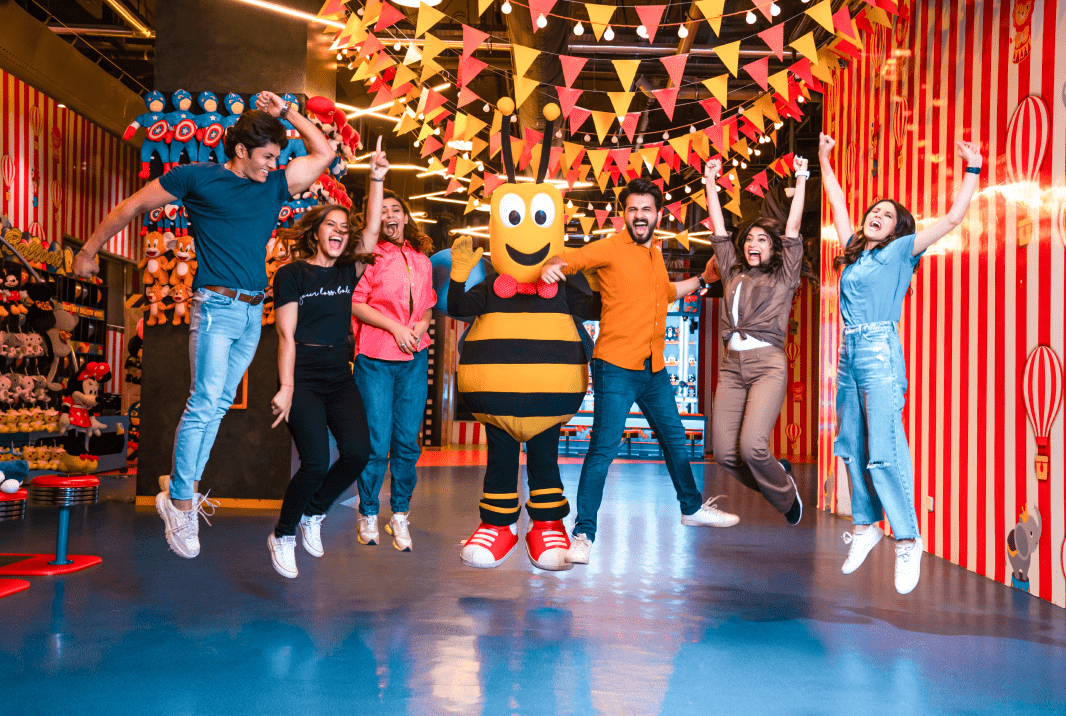 Featured Arcade Games & More
Dive into the main event of the best gaming zone in Lahore. We have the all-time classic arcade games along with some unique picks to give you a world-class gaming experience.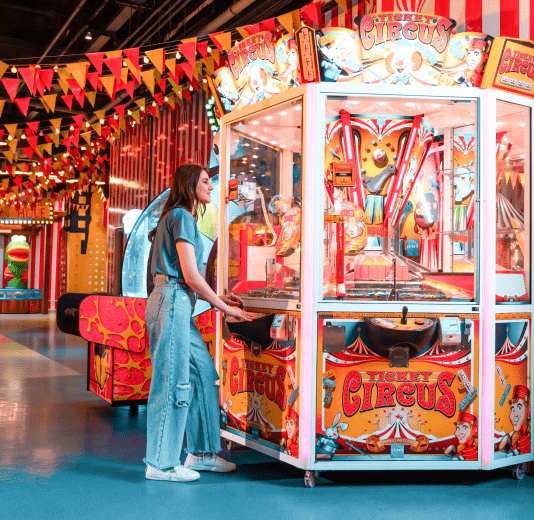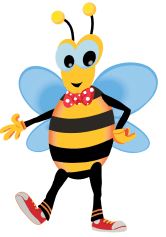 To all the members of the grand Carnival! Big wins are waiting at your favourite gaming zone in Lahore. Try your luck; we promise you will be surprised by your big wins.Excited much? So are we waiting to see you win!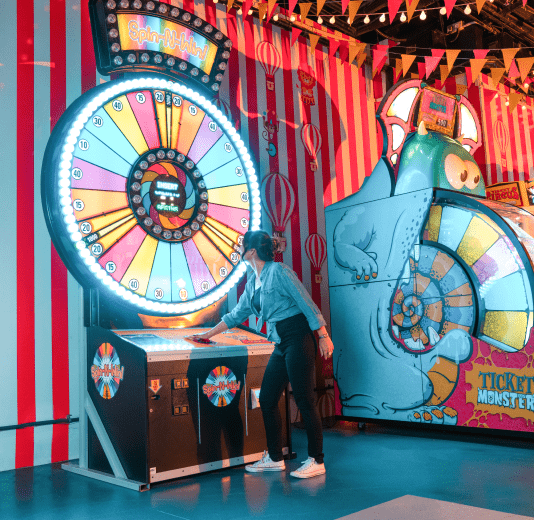 CAUTION! You have entered the crazy lab of professor Goggins, who is always busy with his mysterious experiments. Ready to explore what challenges he has prepared for you at this gaming zone Lahore? Break in to check out.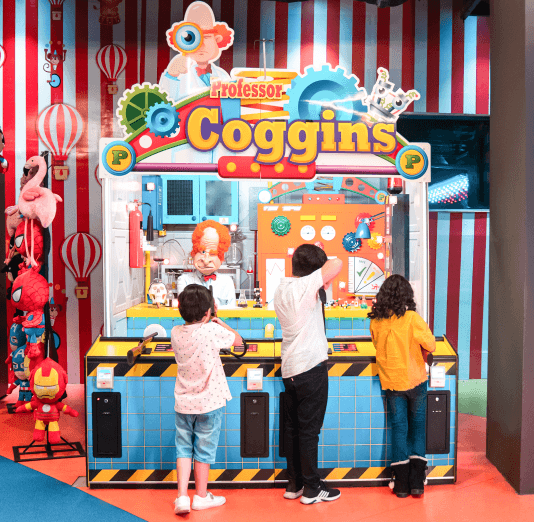 Play it solo or join with a competitor; you must have some pro-level gaming skills to win the Hyper Shoot game at the Carnival. Let's see what you got!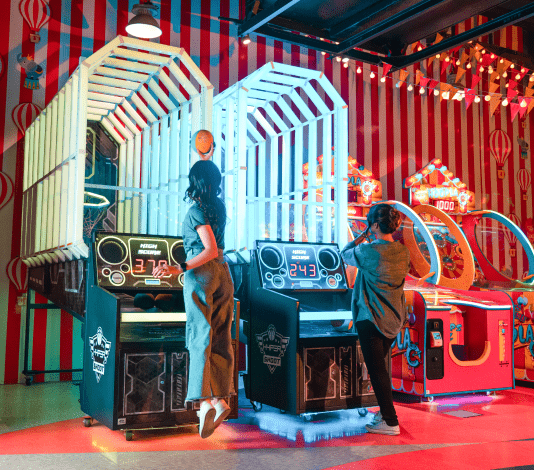 Yes! We have your favourite rolling ball games at our spectacular Carnival Zone. The mechanics of this game are simple, but you need to be smart to crack the winning strategy. Try it for yourself.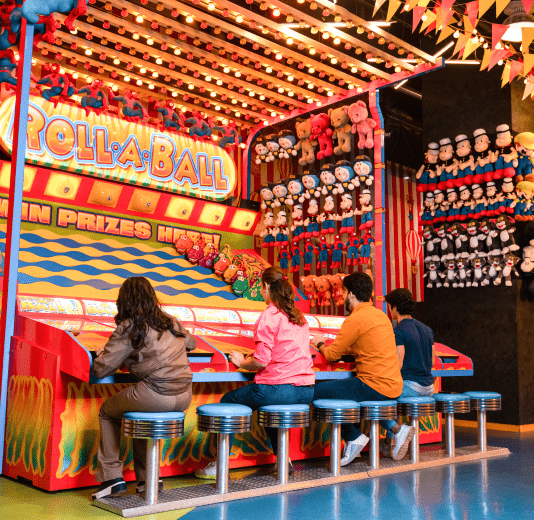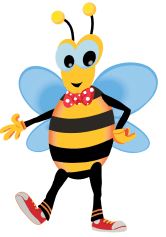 Another round, another win. All you need to win is extra-loaded amazement, spectacular company and a little sark of luck!