Best Play Area for Kids, Build to Amaze
Hiya Juniors & Parents! Its time to sing along
The circus clown likes to shake your hand..
The circus clown loves to play in the band…
The funny clown plays morning till the dark
The best circus is only at Fun Factory Park!
From big amazements to little thrills, the Circus at the Fun Factory Park has all kinds of adventures and fun that your kids are looking for. They can ride on the signature Horse Carousel, dive into the Soft Play Area for kids and enjoy the spectacular Star Dance. There is more to it! A Ball Pool for kids along with the craziest Trampoline.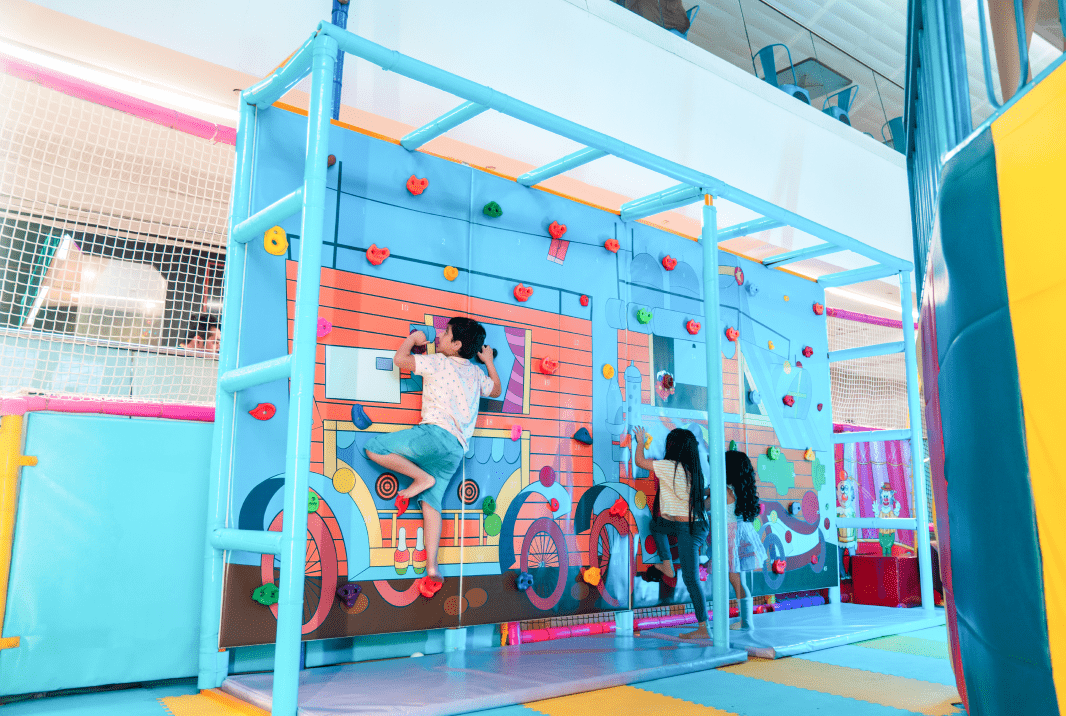 Join other tiny members at your favourite play area for kids and explore the most happening Circus in town. Enjoy the drops, twists and turn at the cosiest attractions for minors and kids.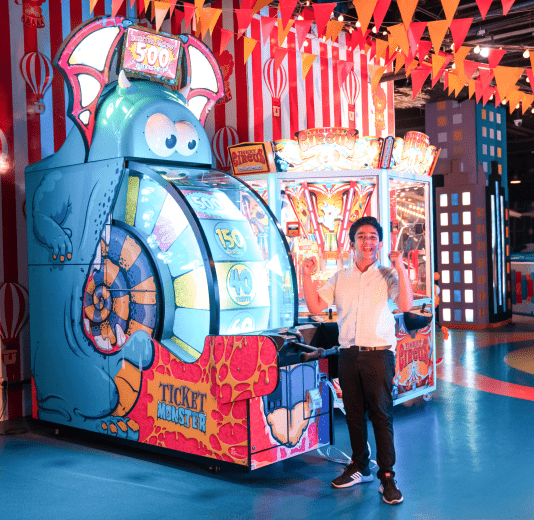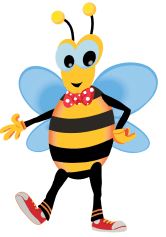 Swim with colourful balls, enjoy the softball fight or just keep looking for your pal in the ball pool; enjoy it the way you like it. The ball pool for kids is carefully designed to ensure the juniors make some colourful memories and enjoy the safest play ever.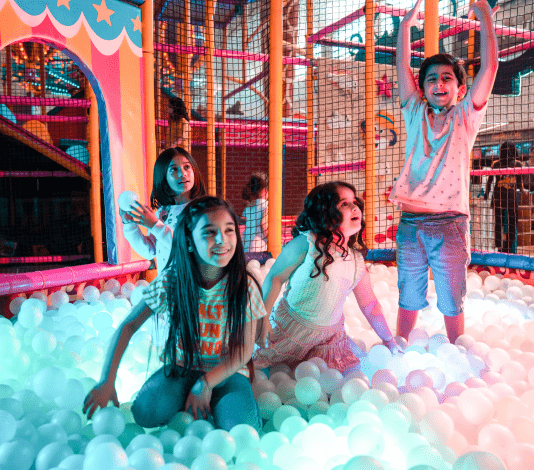 Get ready to battle it out with your friends as we have the most starling trampoline for kids in our Circus. Let's see how good you are at maintaining your balance and strength because our trampoline will challenge your agility a big time. Dive in!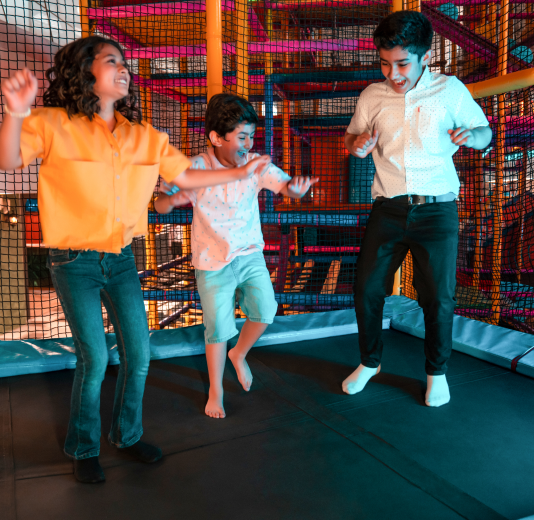 Climb onto the carved stationary horses; you might even get to ride the lead horse or sit back in the beautiful chariots. This horse carousel will take you to the old times of kings and queens as you enjoy this mesmerizing ride.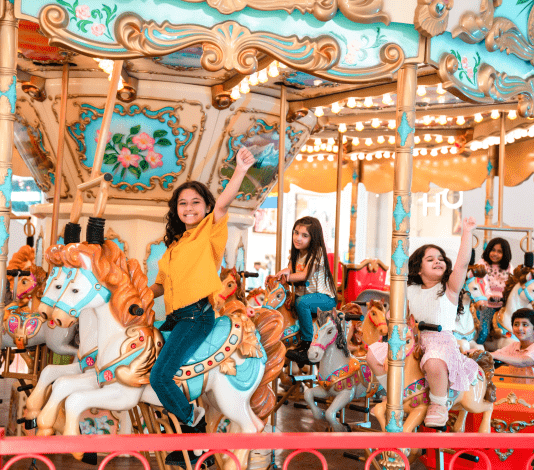 Pur your cool shades on and wear the biggest smile, LIKE THAT! Ready for a unique adventure? The Star Dancer Ride zooms along a circular path, making it a complete package of fun, happiness and joy.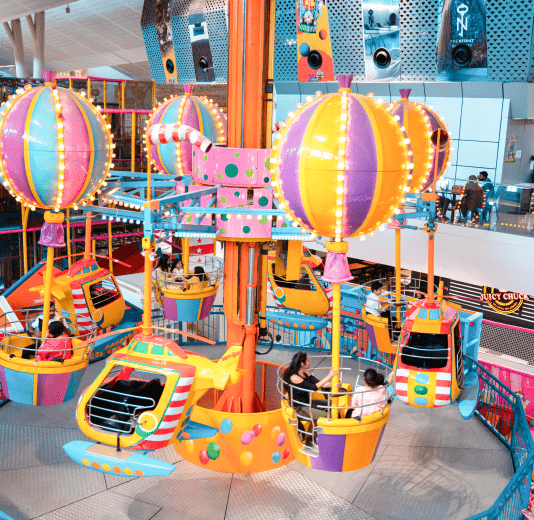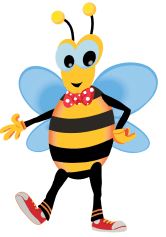 Hurry Up! Join Us at the
Circus. Its Pure Fun to Clown Around.