The Most Cutting-Edge XD Ride
We offer one of the most fantastic experiences for adult kids! Fun Factory has a must-do immersive XD Ride with brand new virtual reality technology to enjoy the ultimate virtual reality experience. Get ready to enter the parallel dimensions, far galaxies and spaces you have never explored. We want to see all thrill-seekers line up for the fantastic VR experience. Grab your headsets and experience the cutting technology incorporating vibrations and sensations that make you feel like you are living in a 3D virtual world.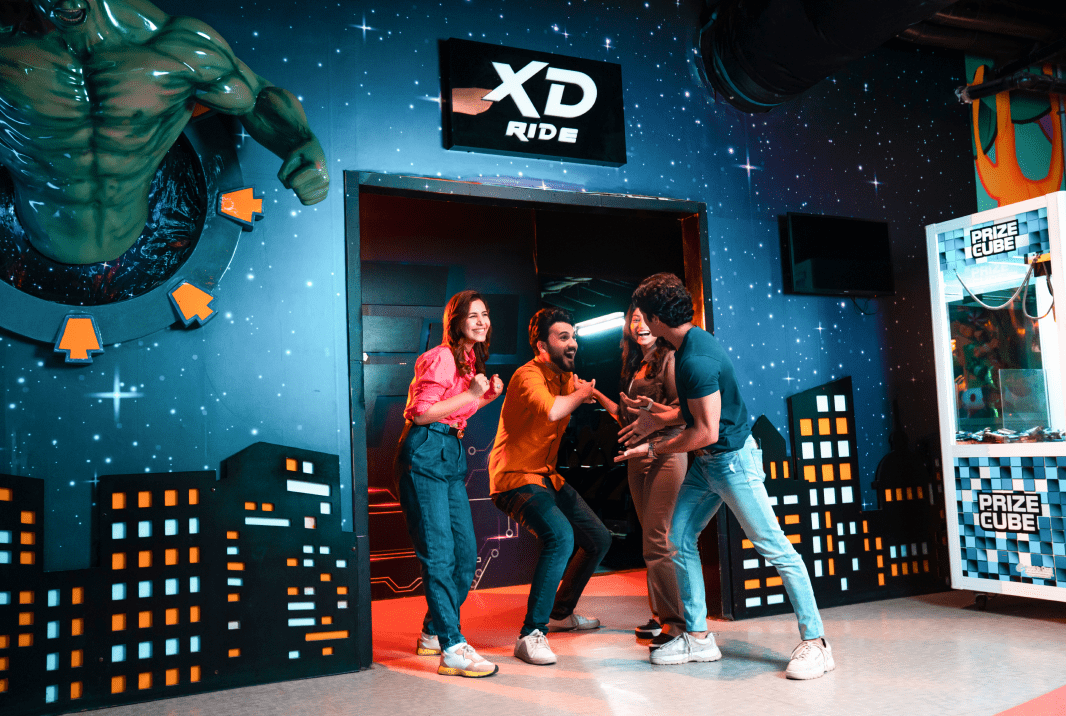 Our XD Ride is designed using the best virtual reality technology to create visuals and experiences that do not exist in real time and in real life. The person taking this ride may see various destinations and non-fictitious characters designed for amusement only.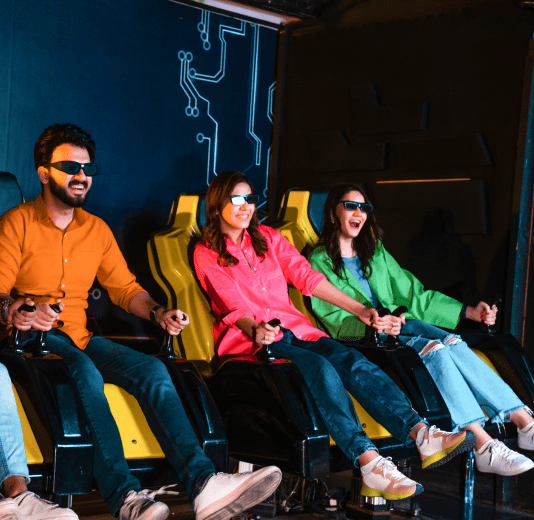 The XD Ride is designed to be responsive, fun and fast.
The VR uses the user's senses and physical presence to give an authentic virtual world experience
This ride incorporates; vibrations, sounds, simulations and other means which are strictly under safety control.